EXAMINATION AND PROMOTION
Test and examination conduct periodically to evaluate the progress of child. Corrected answer books can be seen on days fixed.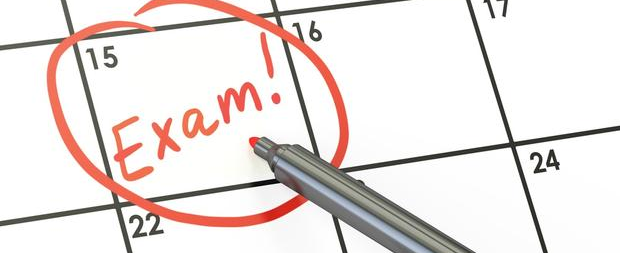 CLASS WORK AND INTERNAL MARKING
Class work, oral work, written work, will be taken into consideration at the time of internal marking for promotion.
Promotion of students to a higher class or standard is granted if the student passes in all subject in the final result. Others will be promoted according to the promotion rules.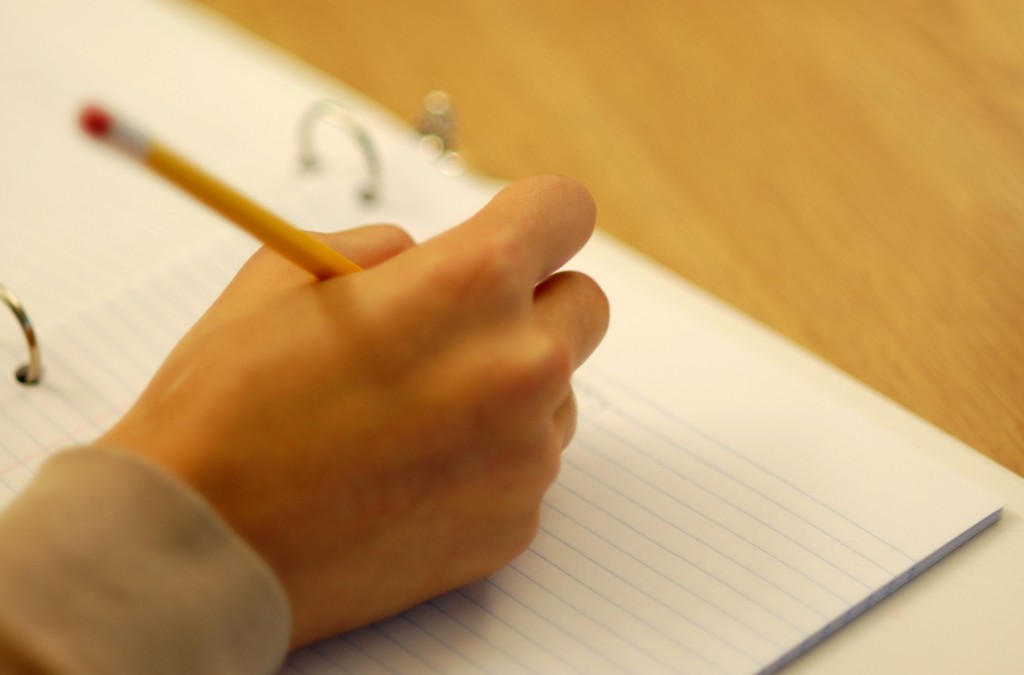 SCHOOL PRIZES
Prizes and scholarship will be awarded to meritorious students :
Awards & Certificate in sports.
Medals & Trophies for best performance in various state and National level competition.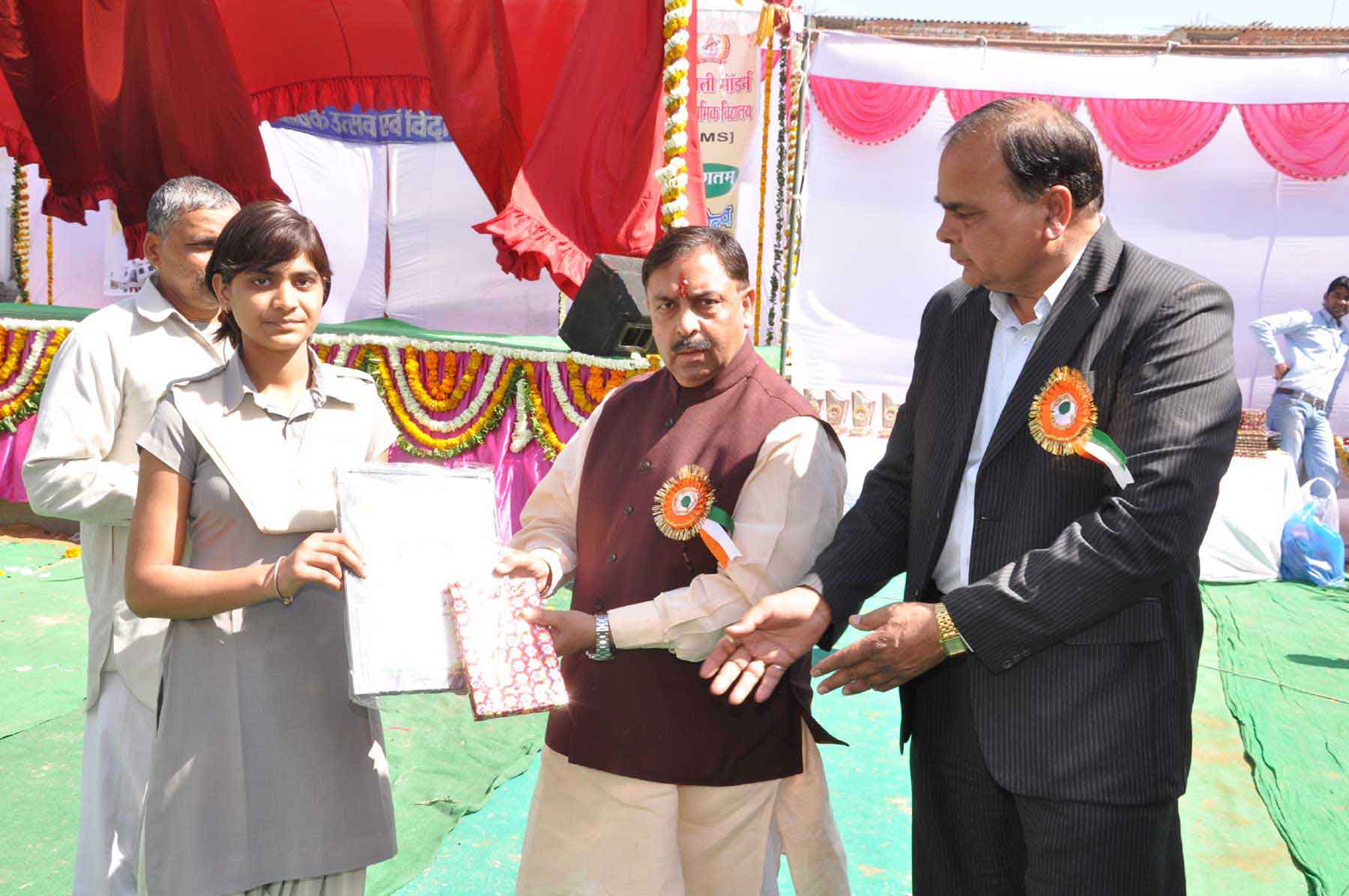 School Timing
In Summer = 7:30 AM to 12:30 PM
In Winter = 8:30 AM to 3:30 PM